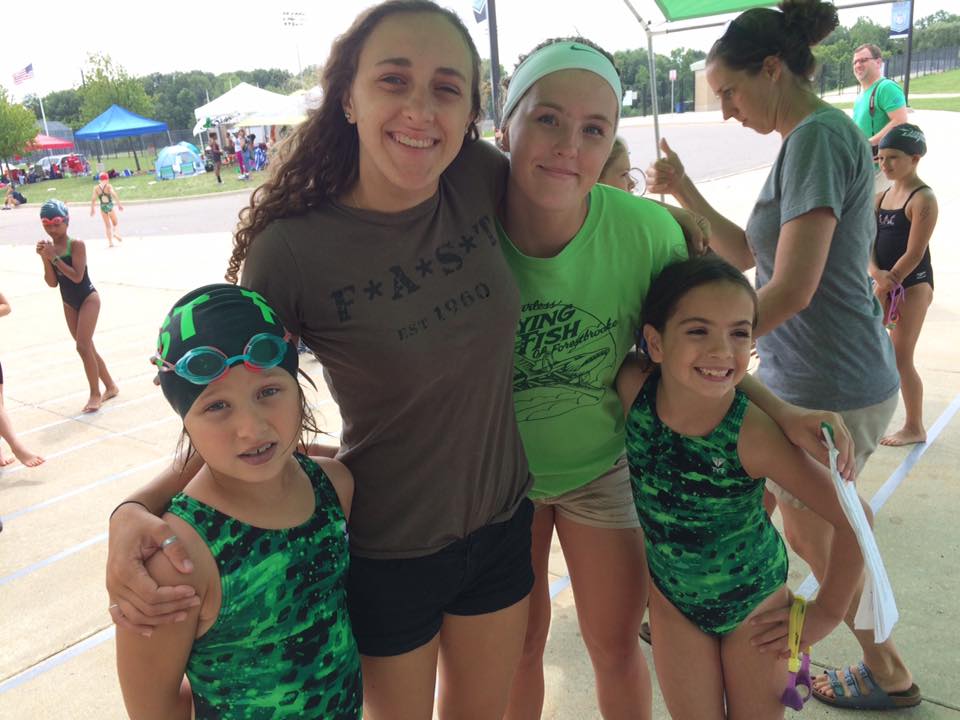 Staff
Forestbrooke Pool is a 501c(3) non-profit that is run by a board of volunteers, traditionally people who have been part of the pool community for a while. In addition, it has a staff of managers, lifeguards, and coaches, many of whom are high schoolers and college students from the area and who are often long-time members of Forestbrooke Pool as well.
Policies
Any person using Forestbrooke Pool is agreeing to adhere to the Code of Conduct and to follow all rules, as well as the directions of the lifeguards and staff. Please see our Policies page for information on these and other policies (like the Guest Policy, the deep end test, and when a child is allowed to be at the pool unsupervised).
Become a Member!
Are you interested in becoming a member of Forestbrooke Pool?  Click here for more info. JOIN US TODAY!!!!