Swim F.A.S.T. Flying Fishes!
The Forestbrooke Athletic Club's Swim Team F.A.S.T. was established in 1960 and has been competing ever since. Questions about Swim and Dive team? Please read the 2019 Parent Handbook for comprehensive information including team rates, dates of meets and what you can do to help our Flying Fishes season be successful!
MEET THE 2019 COACHES: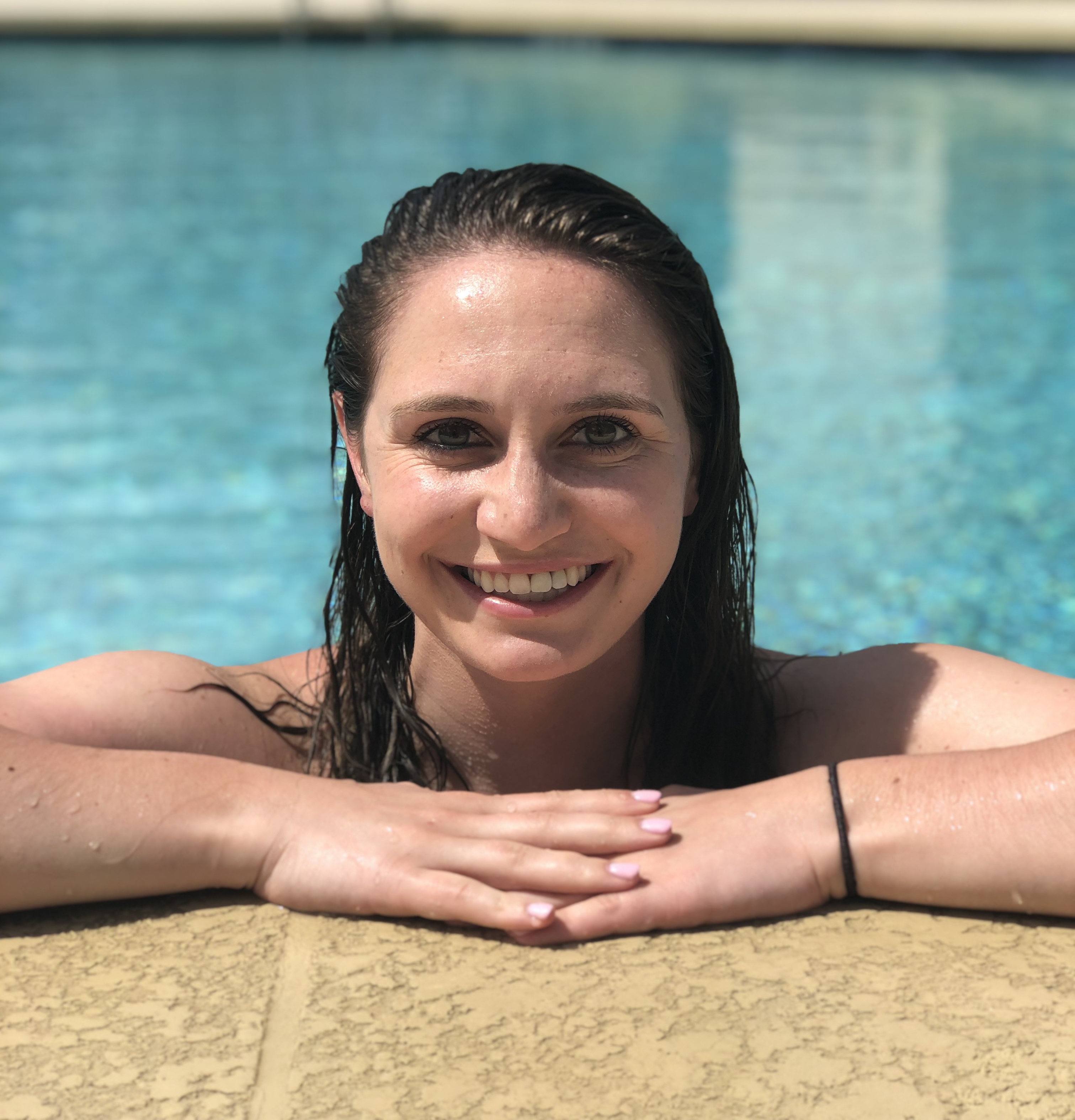 Dany Kotlyar- Co-Swim Coach
"Hi Flying Fish! I am so excited to be coaching my favorite swim team this summer! I swam for Forestbrooke for 10 seasons and was a 3-time WISC Champion. I also swam for Club Wolverine and Huron where I was an All-State breaststroker. I just graduated from the University of Michigan with a business degree and will be moving to Chicago in August. Forestbrooke has always been my home during the summer- it holds some of my favorite memories, best friends and is the place that cultivated my love for swimming. I am so thankful to be back this year and I cannot wait to have the best season yet with my team. Go F.A.S.T!!"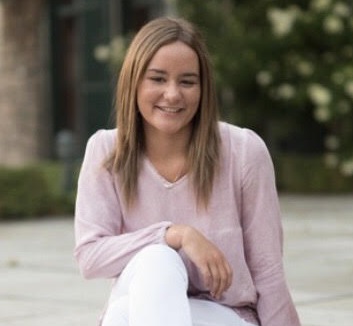 Sarah Densham- Co-Swim Coach
Sarah grew up swimming and diving at the Chippewa Club. She dives on the Junior Olympic team at Club Wolverine Diving. Sarah was also a four-year member of Saline's varsity swim and dive team, a MHSAA Division 1 States Qualifier, and an All-American Academic Honoree. She just graduated from Saline High School, and will be diving at Kalamazoo College in the fall. Sarah loves working with children and is very excited to help create a positive and fun experience for the team!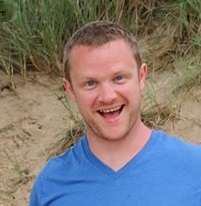 Mike Folk- Dive Coach
Growing up in Ann Arbor, Mike Folk swam at OHAC from a young age. He moved to Diving as a middle schooler and became competitive to the State level when diving for 4 years at Huron High. This is his third year coaching the Flying Fish Divers. Mike, his wife Rachel and two kids Charlotte and Oliver love the water!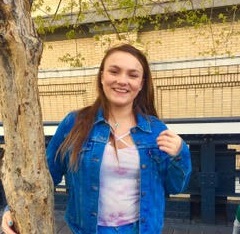 Anna Boerst- Assistant Dive Coach
"I have been a part of the Forestbrooke community since 2011 when I joined the swim team. Two years later, I started diving on the Forestbrooke team and have been diving ever since. On top of my Forestbrooke diving experience I have been part of the varsity dive team at Huron High School for three years. For the past two years I have really enjoyed helping our Forestbrooke diving coaches. I am looking forward to supporting divers again this summer through a role as assistant coach!"
MEETS
DIVE DUAL MEET SCHEDULE
Friday, June 21 Home vs. Milan
Thursday, June 27 Away vs. Barton Hills
Friday, July 5 Away vs. Chelsea
Friday, July 12 Home vs. Whitmore Lake
Friday, July 19 Away vs. Chippewa
SWIM DUAL MEET SCHEDULE
Saturday, June 22 Home vs. Whitmore Lake
Saturday, June 29 Home vs. Ann Arbor Y
Saturday, July 6 Away vs. Buhr Park
Saturday, July 13 Away vs. Ypsilanti  
Saturday, July 20 Away vs. Lincoln
CHAMPIONSHIPS:
July 22-25, Swim in AM, Dive in PM. Location TBA.
PRACTICES
Preseason Practices begin Tuesday, May 28th (subject to change):
Preseason SWIM Practices are Mondays, Wednesdays, and Fridays from 4:15-5:15 pm.
Preseason DIVE Practices are Tuesdays and Thursdays from 4:15-5:15 pm.
Check the our F*A*S*T Facebook page for practice updates
Regular Practices start Monday, June 17th (subject to change):
Swim Practices Monday – Friday* (by age group):
9 & 10: 8:00 – 9:00 am
11 & 12: 9:00 – 10:00 am
13 & up: 10:00 – 11:15 am
8 & under: 11:15 – noon
Dive practices:
Monday, Tuesday, Wednesday, Friday (except on Fridays when there is a meet) from 4:30-5:15 for 10 and under, 5:15-6:00pm for 11 and up.
Thursday practices will be held at Chippewa Pool (2525 Golfside Dr) 4:30-5:15 for 10 and under, 5:15-6:00pm for 11 and up.
Check the our F*A*S*T Facebook page for practice updates
Optional stroke clinics will be available for swim team members on Monday evenings. Each clinic will focus on the specialty stroke for the following weekend's meet.
*Friday mornings will include light breakfast treats for the swimmers provided by the parents.
Fees:
Become a Member
Are you interested in becoming a member of Forestbrooke Pool? Click here for more info. JOIN US TODAY!!!!